Quality off-the-shelf
oscillators, resonators and filters
for quick delivery
Welcome to RakonXpress, Rakon's new brand offering off-the-shelf oscillators, resonators and filters with quick delivery.
With more than 20 years of experience, the team behind RakonXpress has strong expertise in the design and manufacturing of SAW & Xtal components and sources from a global network of qualified partners to provide a wide portfolio of timing and frequency control products.
Our objective is to support you in selecting the right parts that meet your requirements offering the most competitive price and time to market.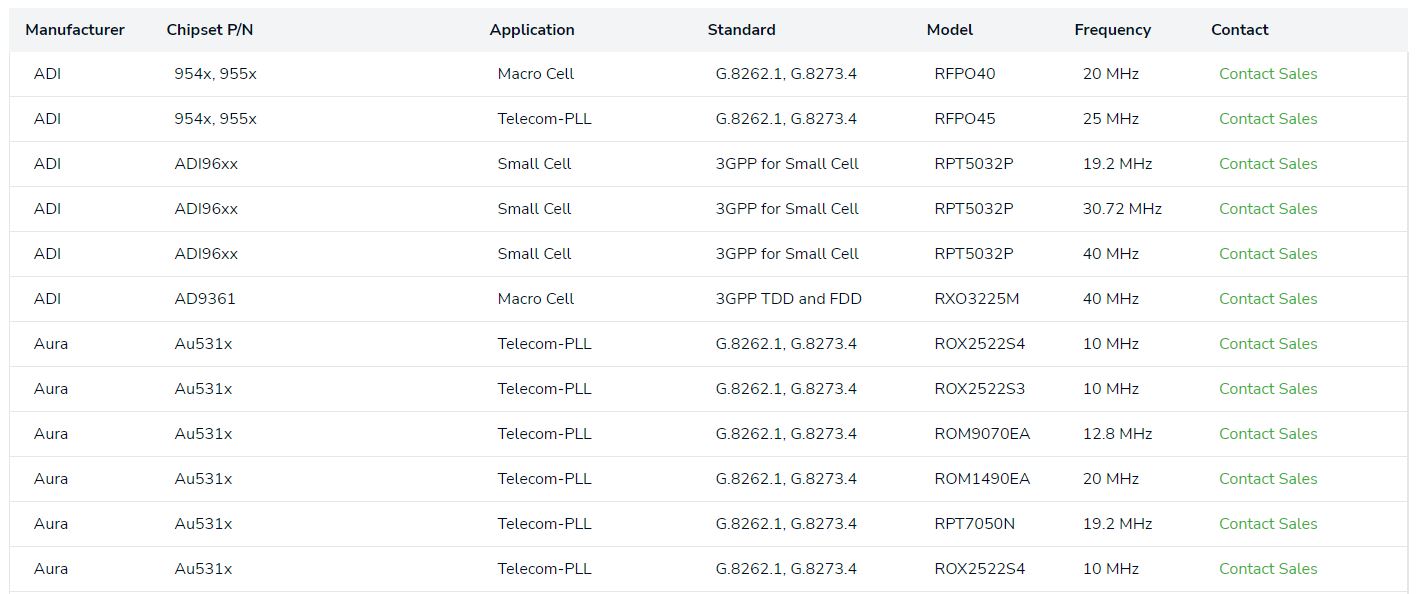 We offer customer service you can rely on
Products qualified by ISO certified QA
Global sales and customer service
Technical support for design-in
Flexibility around sampling
Flexible and quick delivery
Need pricing, delivery information or samples?
Want to stay informed about new RakonXpress products?